Welcome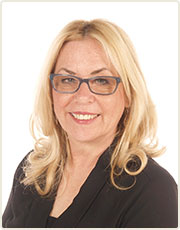 Welcome to Roecroft Lower School. I feel very privileged to have been the Headteacher of this OUTSTANDING School since 2007.
Our school is a unique place to work and learn. It has an individual identity that combines traditional values with a modern, vibrant vision. Children lie at the heart of this successful school. Staff bring a breadth and depth of professional knowledge and encourage a learning culture with a strong ethos of inclusion.
I have high expectations of myself, my staff and pupils. I strive to develop a culture of successful learners, confident individuals and responsible citizens who are focused on learning.
This website offers a picture of life at Roecroft and illustrates some of the amazing opportunities your child will experience on their learning journey here.
Julie Pearson, Headteacher
Values FOR THE MONTH
Simplicity
Appreciating the simple things in life and nature. Not needing the best of everything all of the time.
"Childhood means simplicity. Look at the world with the child's eye - it is very beautiful" -Kailash Satyarthi